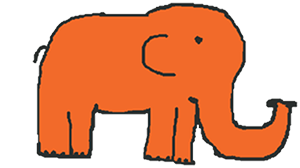 Orange Trunk Consulting is a Hobart-based Business Services and Bookkeeping Consultancy offering personalised and professional services to all business sectors.
Orange Trunk Consulting partners with our clients to provide innovative and contemporary business solutions.  We strive to develop meaningful relationships with our clients and offer services that will add value to our client's organisation through personalised and tailored services.
Orange Trunk Consulting believes in dealing equitably and transparently with all of our stakeholders and we work hard to ensure that our actions match our values.
Values
Orange Trunk Consulting is a values-based organisation.  Orange Trunk Consulting's values underpins the way in which we approach our work and our relationships:
Engaging

Build relationships with energy, enthusiasm and openness.

Creative       

Generate ideas, provide innovative solutions. Be curious.

Integrity             

Consistency of actions, principles and outcomes, honesty and accuracy.

Flexibility          

Drive change, think and act with customers in mind.

Expertise            

Share technical, procedural and intellectual knowledge.

Fun                                    

Balance work and life.  Celebrate.  Laugh.
Liza Goodall, Director
Liza holds a Bachelor of Commerce and Bachelor of Law from the University of Tasmania.
Based in Hobart, Liza is a certified advisor of Xero Accounting Software, a member in practice of the Australian Accounting Technicians, Institute of Certified Bookkeepers and the Australia Bookkeepers Network. 
She has worked at the Australian Audit Office in Canberra, and also spending 8 years as Senior Investigator with the Victorian State Revenue Office.
She uses her significant industry knowledge to produce accurate bookkeeping and other business services.  She works with cloud based solutions to give businesses great solutions to address their needs. Helping small business is a passion.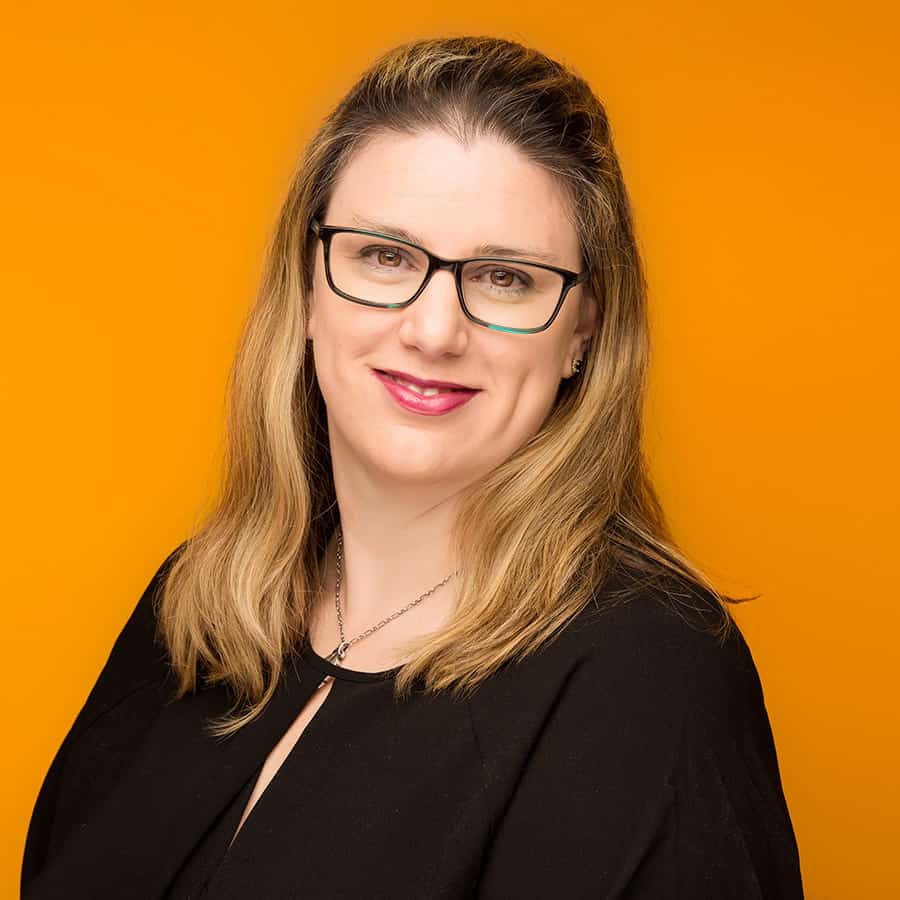 Registered BAS Agent

Business Consultancy Services

Bookkeeping services including cloud based solutions and integration
Ask us about Xero, Dext, and other cloud solutions
Please call Liza on 0438 278 481 or email us below to discuss all your business needs.