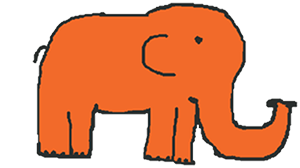 Orange Trunk Consulting is a Hobart-based Business Services and Bookkeeping Consultancy offering personalised and professional services to all business sectors.

Orange Trunk Consulting partners with our clients to provide innovative and contemporary business solutions.  We strive to develop meaningful relationships with our clients and offer services that will add value to our client's organisation through personalised and tailored services.
Orange Trunk Consulting believes in dealing equitably and transparently with all of our stakeholders and we work hard to ensure that our actions match our values.
Values
Orange Trunk Consulting is a values-based organisation.  Orange Trunk Consulting's values underpins the way in which we approach our work and our relationships:
Engaging

Build relationships with energy, enthusiasm and openness.

Creative       

Generate ideas, provide innovative solutions. Be curious.

Integrity             

Consistency of actions, principles and outcomes, honesty and accuracy.

Flexibility          

Drive change, think and act with customers in mind.

Expertise            

Share technical, procedural and intellectual knowledge.

Fun                                    

Balance work and life.  Celebrate.  Laugh.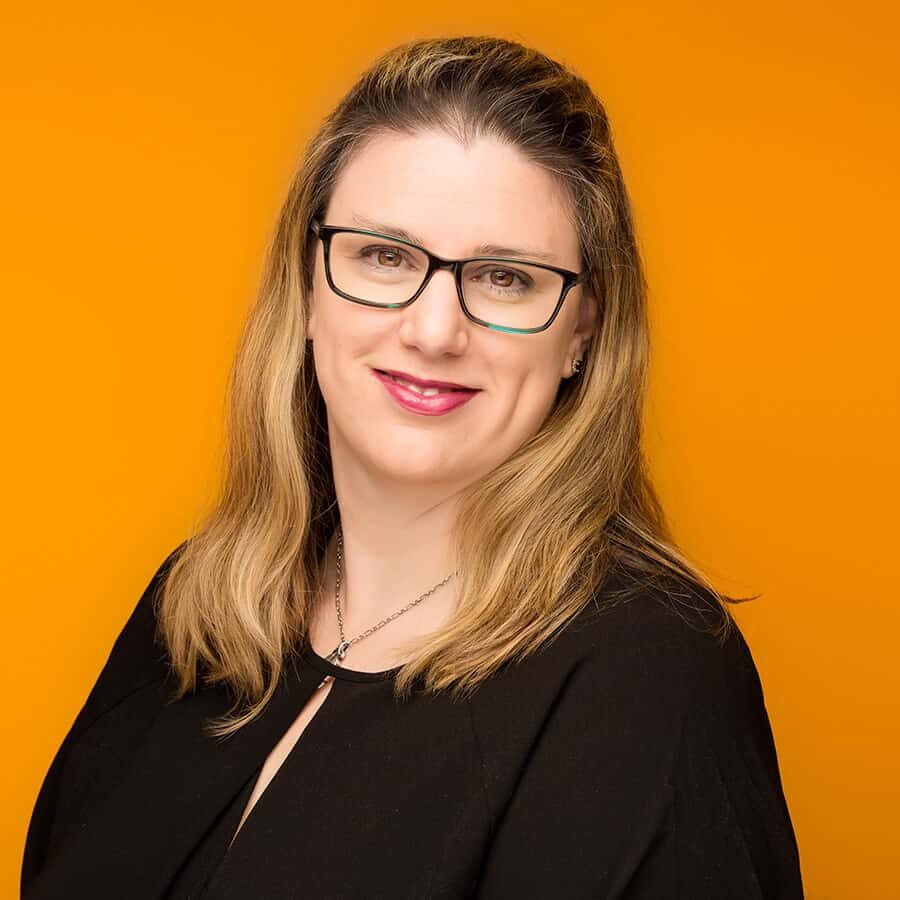 Taking the helm at Orange Trunk Consulting, Liza is driven by the vision of providing exceptional bookkeeping services to Tasmanian small businesses. She is a dedicated bookkeeping professional with a true passion for assisting small businesses and her dedicate shines through in her proactive, helpful and responsive service to clients. Alongside her expertise, Liza also brings a warm and friendly approach to client relationships. When she's not immersed in numbers, you'll find her spending time with family and her lovable staffy, Pepsi, enjoying playing hockey or spending time with friends.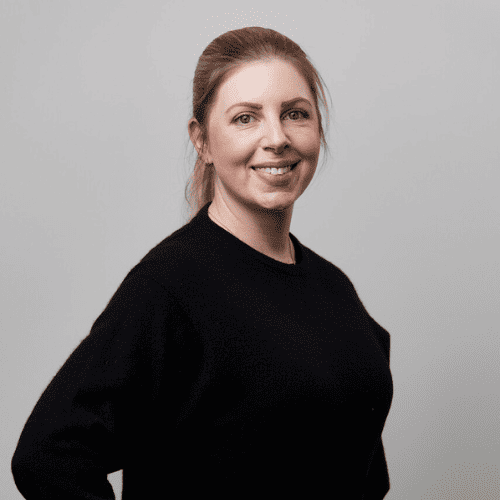 Emma Halliday is a seasoned member of our bookkeeping team, having been with us since early 2019. With her Certificate IV in Bookkeeping and Xero certified advisor status, Emma brings a wealth of knowledge and expertise to her role. Emma has a vibrant personality and a contagious sense of humour and builds strong lasting relationships with clients fast. She offers outstanding customer care and service, and consistently goes above and beyond to meet the needs of our valued clients. As a skilled multitasker, she's always manages multiple responsibilities and projects. Outside of work, Emma enjoys being creative with candle making and other artistic projects.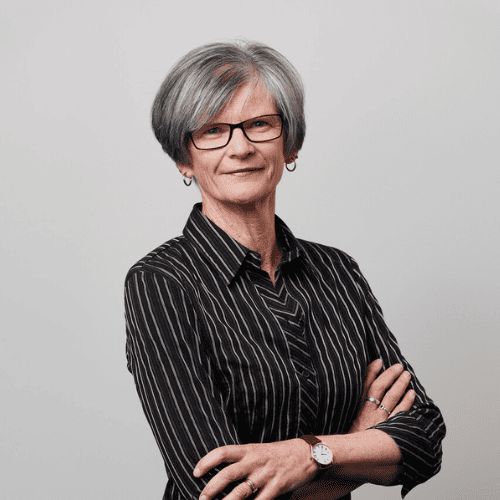 Lynette Litster joined our team in early 2023, bringing with her a wealth of skills and experience. With a meticulous attention to detail and a strong focus on customer service, Lynette ensures that Orange Trunk clients receive the utmost care and support. Due to her exceptional communication skills, she possesses the ability to convey complex financial concepts in a clear and concise manner, making it easier for clients to understand more and make informed decisions. At home, she enjoys the serene company of her alpacas and breathtaking views that inspire her. Lynette is known for her exceptional communication skills and unwavering integrity.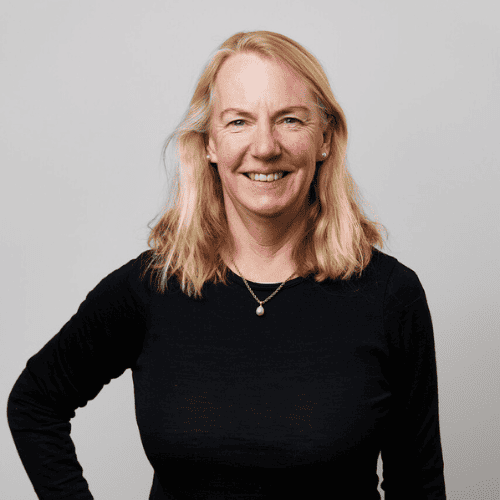 With years of invaluable experience, Jane Schwerkolt joined Orange Trunk early 2023 and became a valued member of our bookkeeping team. She is dedicated to delivering exceptional service and supporting to our clients. Her strong work ethic and commitment to excellence both constants day to day. As a registered BAS agent, Jane is well-versed in navigating complex financial regulations and ensuring compliance for our clients. She provides clients with a perspective and advice they appreciate and can trust. Outside of work, Jane finds solace in her love for sailing and immersing herself in nature's beauty.
Registered BAS Agent

Business Consultancy Services

Bookkeeping services including cloud based solutions and integration
Ask us about Xero, Dext, and other cloud solutions
Please call Liza on 0438 278 481 or email us below to discuss all your business needs.